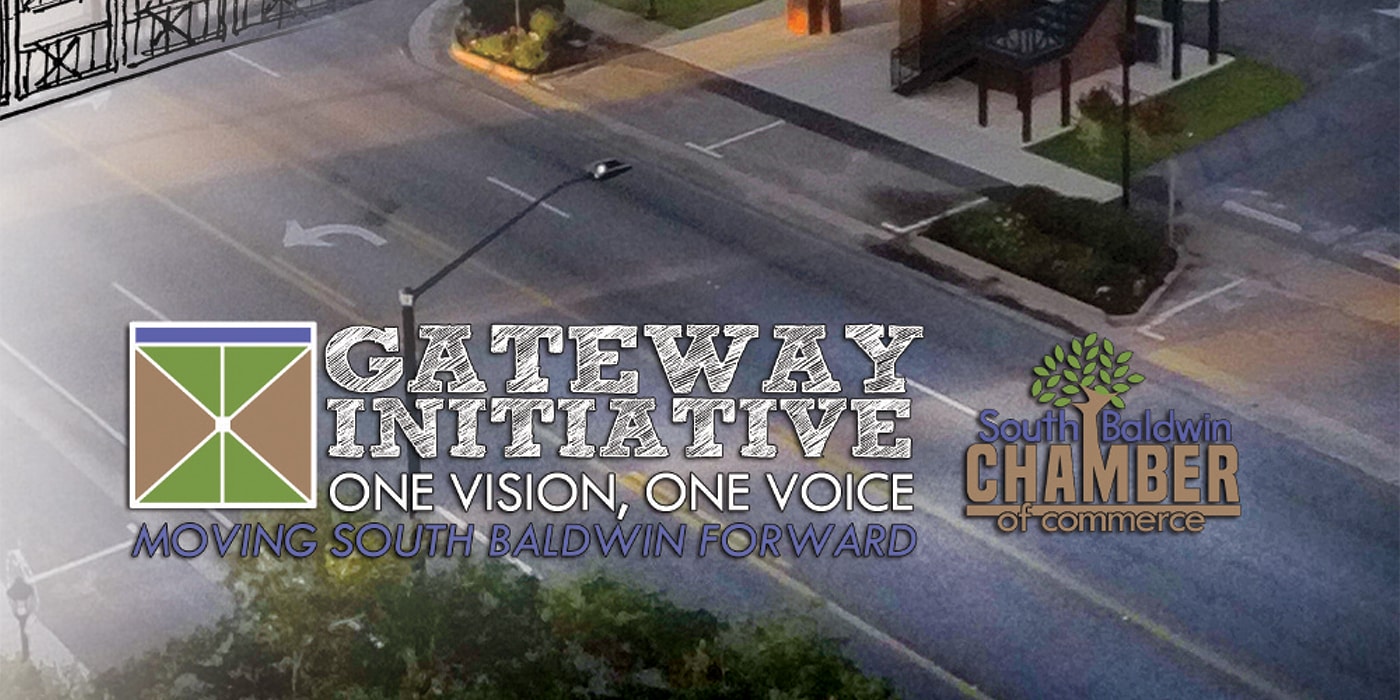 21 Oct

Gateway Initiative has reached milestones we never imagined

"We launched the Gateway Initiative in April of 2018.  In approximately a year and six months the Gateway Initiative has hired three new specialists and reached milestones we never imagined. Here are some of the highlights:
Named an Apprenticeship Sponsor by the Department of Labor – currently the only organization in Baldwin County holding this designation. To date we have registered more businesses and apprenticeships than any other sponsor in the State of Alabama.
Conducted a Hospitality and Tourism Wage and Benefit Survey that is currently used for Career Pathing and recruitment throughout the region.  Through our advocacy this instrument will be used statewide prior to the end of 2019.
Advocated and received a seat for Hospitality, being named the fifth focus industry, recognized by the South Alabama Workforce Development Council.
Initiated and received grant funding for the development of a groundbreaking soft skills training program in virtual reality. This program will be piloted in all of Baldwin County Schools.
For the first time in over a decade the five chambers of commerce in Baldwin County came together to create a countywide legislative agenda.
Hosted the first of its kind hospitality and tourism youth apprenticeship signing day event. It was attended by 176 students, representing the six high schools in Baldwin County, along with their teachers and counselors, and 94 students signed for paid 1,000-hour apprenticeships in the community.
To date we have signed 28 adult apprentices in advanced manufacturing, business services and hospitality and tourism,
Hosted the Career Technical Education Professional Development Program for Baldwin County teachers for the last two years.
A member of our staff has been named to the Business Education Alliance Advisory Committee and appointed to the Governors State Credentialing Committee of High School Students.
We have developed and customer service, leadership and managerial programs through the Gateway Training Academy.
The part we never imagined:
During the summer of 2019, lead by the Funding Solutions team, we brought together business leadership from the Coastal Alabama Business Chamber and the South Baldwin Chamber to discuss common regional initiatives. As a result, the two chambers have come together in a collaborative effort combining financial and human resources to develop a robust regional initiative concentrating on workforce, advocacy, and business acceleration projects."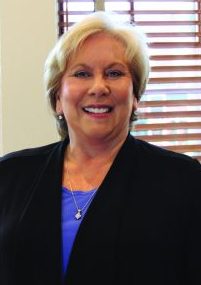 — Donna H. Watts. IOM, AACE
President/CEO, South Baldwin Chamber of Commerce