12 Sep

Gateway Initiative at 90% of Goal!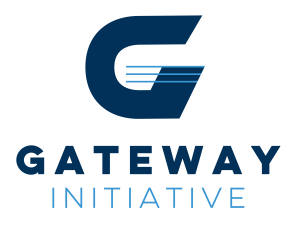 South Baldwin Chamber of Commerce is at 90% of their $2.5 Million Goal! Six years ago, the first Gateway Initiative was launched. This year, following a successful five-year plan, the South Baldwin Chamber of Commerce took the next step, launching a second Gateway Initiative plan. This plan's goal is to improve one life at a time while building community-wide economic prosperity; to provide business and industry of South Baldwin County with what they need today, tomorrow and beyond. Incredibly, less than six months into this new five-year plan of work, their goal of $2.5 million is almost achieved!
See the case statement here.